Vision Therapy
Eye Exercises and Other Methods Can Treat Eye Alignment, Lazy Eye and more.
iWellness Exam
Learn How We Can See Below The Surface of the Retina.
Sunglasses
Protect Your Eyes From Harmful UV Rays.
Look Good!
Designer Frame Brands to Complete Your Look.
Comprehensive Eye Exams
Complete Eye Care for Adults and Children.
Contact Lenses
Contact Lens Specialist Ready to See You.
Welcome to Exceptional Vision In Miami
We Make sure you Look Your Best and See Your Best

Cutting-edge optometry and Advanced Vision Therapy in Miami
Eyes are important indicators of overall health, and comprehensive eye care goes beyond a prescription for glasses or contact lenses. At Exceptional Vision, we take the time to get to know you, your eye care history, and your vision needs. Our Miami optometrists provide the expert care, advice, options, and follow up you need whether you are a new patient or an existing one. Did you know we offer a vision therapy service? Come down and see our vision therapy and learning center. We provide eye exams in Palmetto Bay, Pinecrest, and Cutler Bay, FL.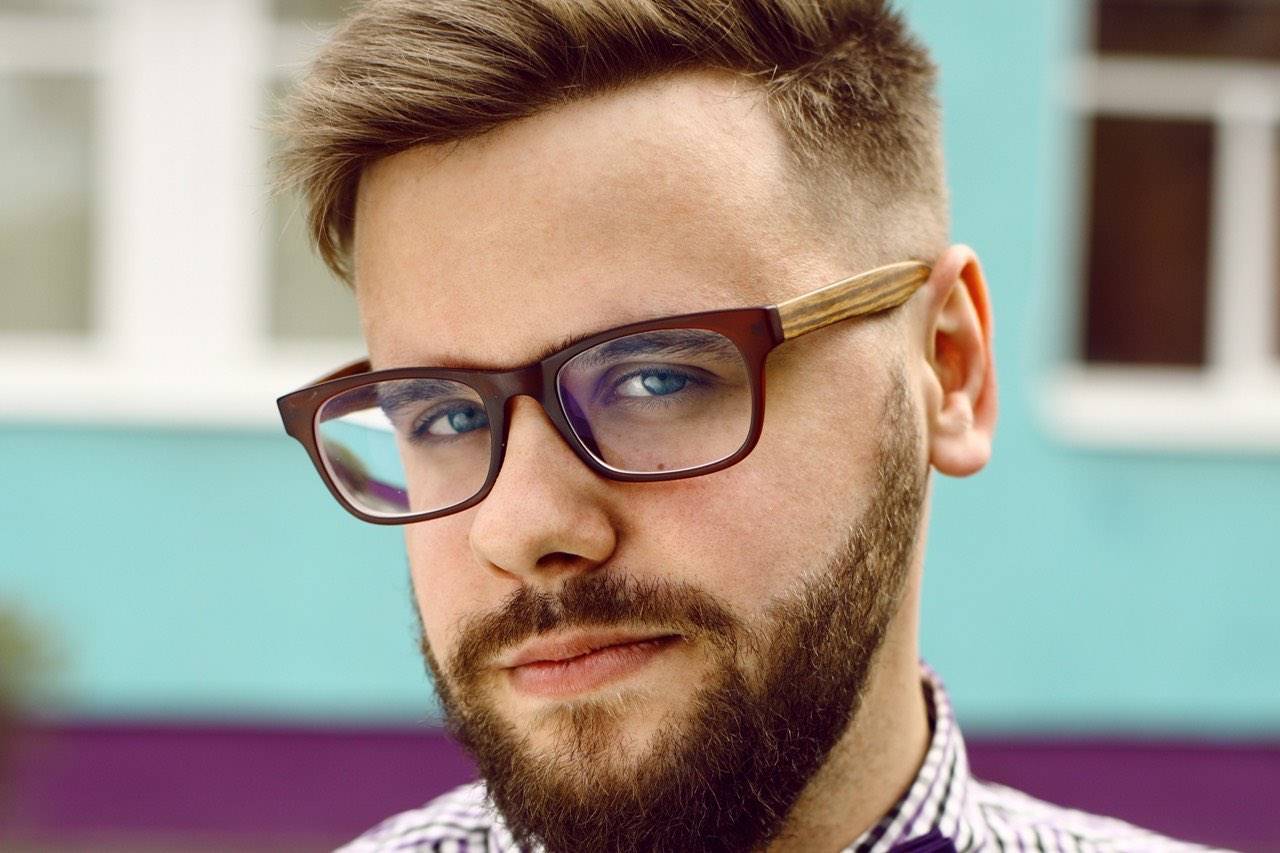 We carry the latest European and American designer eyewear collections in a variety of styles, colors and materials.
Whether you wear daily, weekly or monthly disposables, or conventional (vial) lenses, check out our selection of lenses that fit your needs.
Learn about eye exams, what's involved in a comprehensive exam, and special considerations for kids and contacts.
VISION AND LEARNING IN SCHOOL, 75 TO 90 PERCENT OF WHAT WE LEARN INVOLVES our visual system. About 25 percent of students struggle with their visual skills such as eye teaming, eye focusing, eye tracking and visual information processing. In the technological world that we live in now there is...
9000 SW 152nd St, Ste 206
Palmetto Bay, FL 33157
Monday:

10:00 AM - 7:00 PM

Tuesday:

Closed

Wednesday:

11:00 AM - 7:00 PM

Thursday:

9:00 AM - 5:00 PM

Friday:

8:30 AM - 4:30 PM

Saturday:

8:00 AM - 1:00 PM

Sunday:

Closed